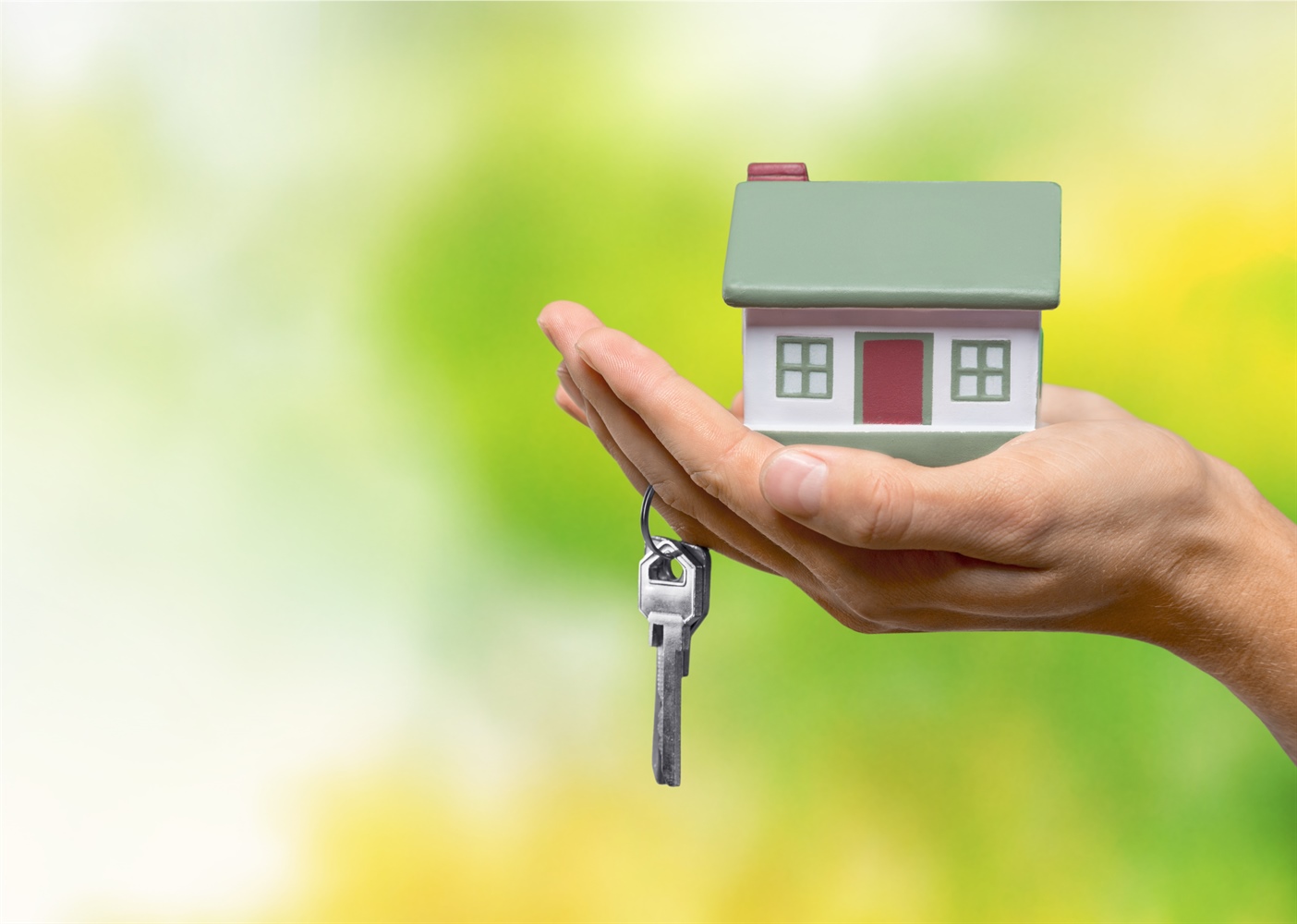 Our Services
Real estate services involve providing advice, assistance and services related to the purchase, sale, and management of residential and commercial property. Real estate services may include appraising, surveying, managing and leasing, marketing and advising on investments, financing, and legal compliance.
Contact Now
Virtual House Viewing
Virtual house viewing is when a person with interest in purchasing or investing in property is having a virtual walkthrough (viewing) with the help of the agent or seller doing the walkthrough, showcasing the property via digital services as zoom, facetime, or any other software platforms.
learn more
Home Inspection:
A home inspection is a visual examination of the physical condition of a home (or other building). This is usually, but not always, connected to the sale of that home or building and its findings often determine the successful completion of that sale.
learn more
Our Services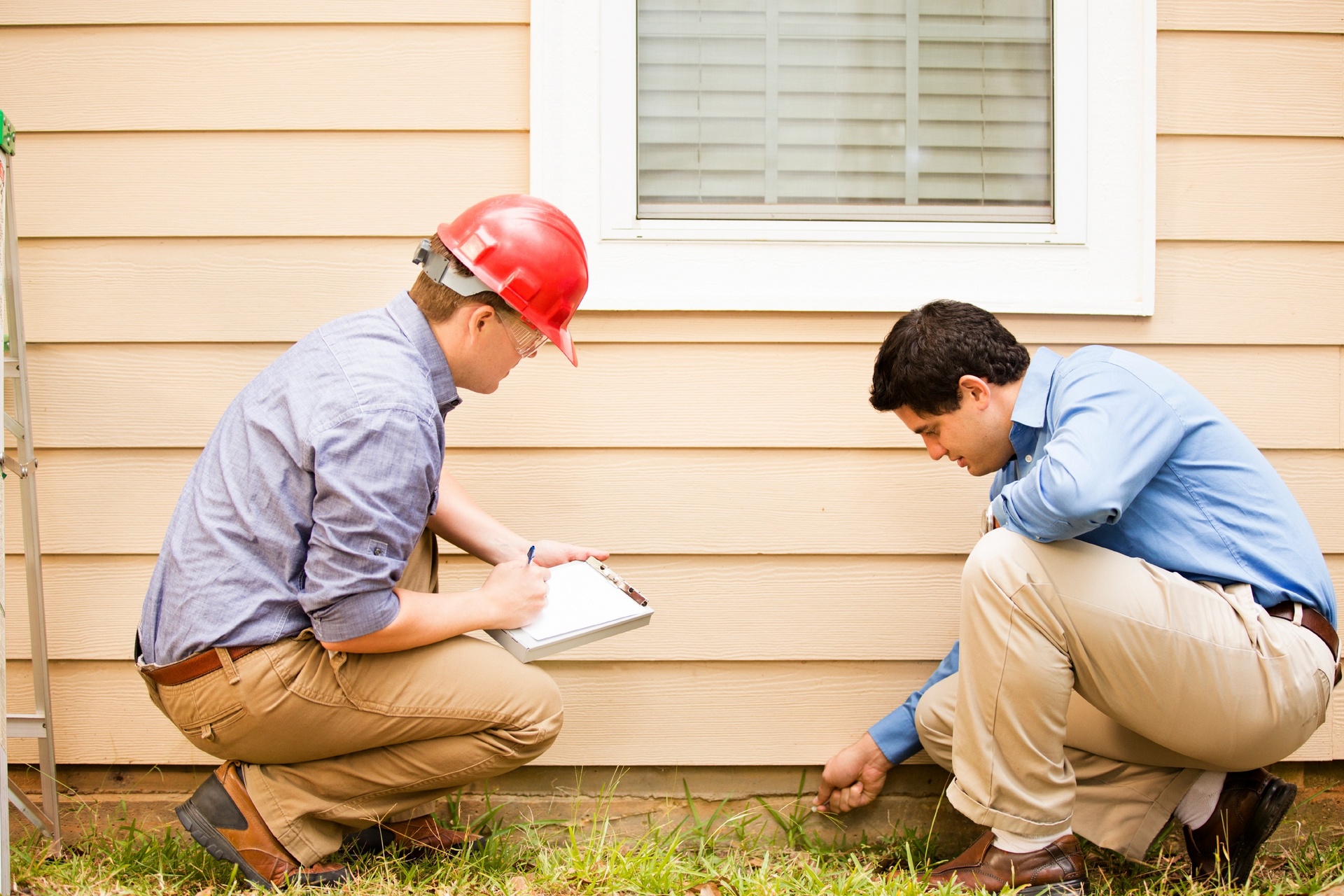 Radon Test:
Radon Testing is important because finding out that you have high Radon levels and fixing that problem can be a life saving measure.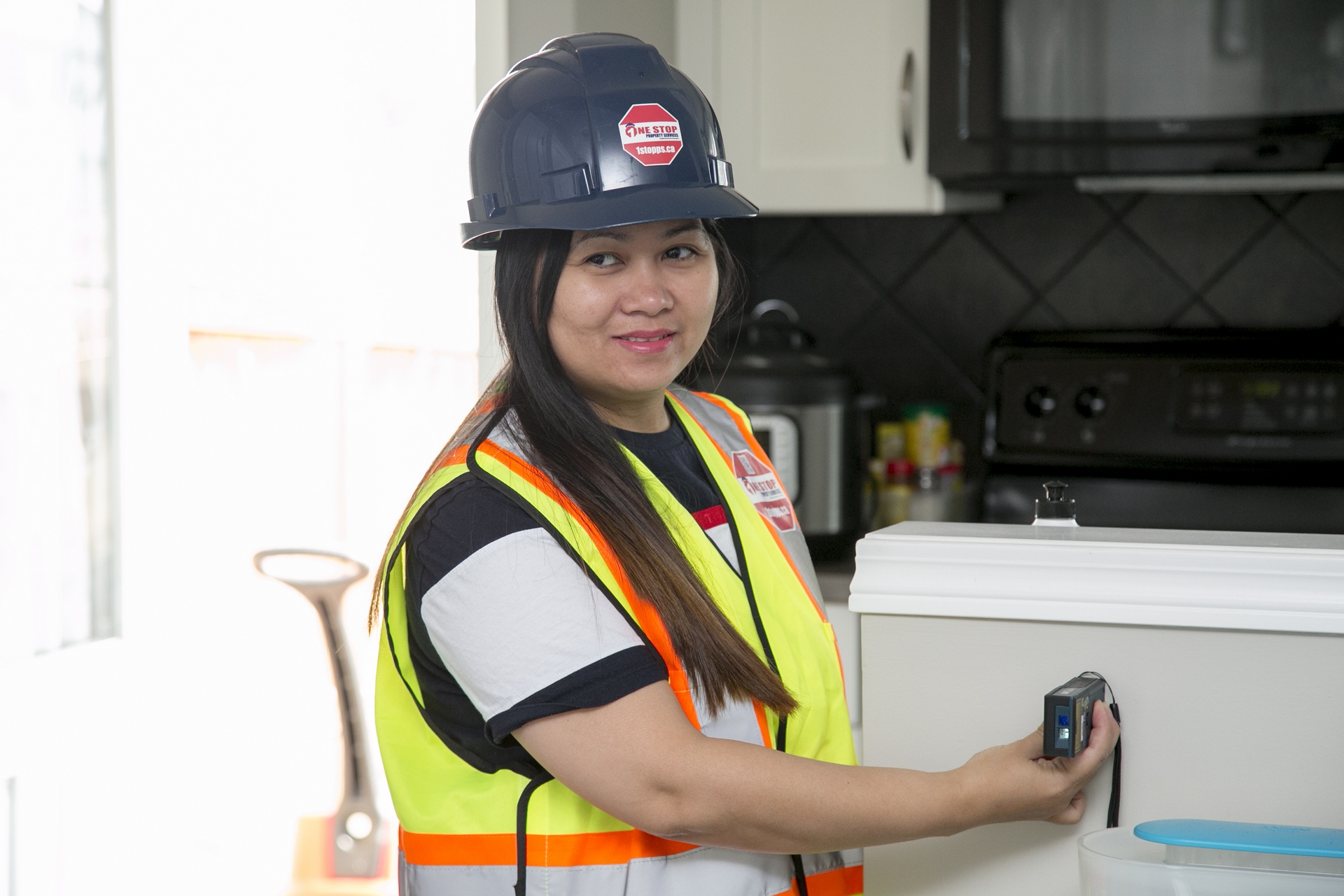 RMS Measurements
You must ensure your clients understand the RMS and its implications. This discussion will help them make informed decisions about the size and suitability of properties.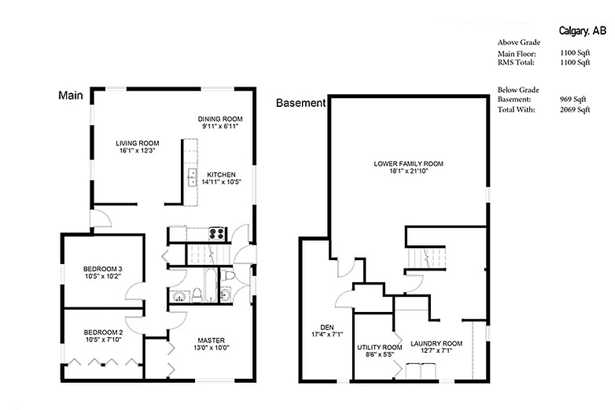 Floor Plan
Measured with laser precision, we follow RECA's residential measurements standards for quick accurate measurement reports verified by an in office engineer.