1Stop Property Service
We started as an Alberta company with potential expansion all over Alberta and Canada. Our local knowledge and national recognized brand ensure the quality service we strive to provide every day of the week.

Seeing a need for high quality real estate services focusing on Home inspections, HD Photos, 3D Virtual Tour, RMS Measurements, and Radon
Measurements and Mitigation, 1Stop was founded by a team of
Professional Engineers. 1Stop has grown to now offering a package for realtors as per their convenience and to ensure we can respond promptly to your needs. We utilize the latest in technology before, during and after
our services to ensure quality and convenience. 1Stop offers the choice of personal contact when making your arrangements or the convenience of online booking and payment.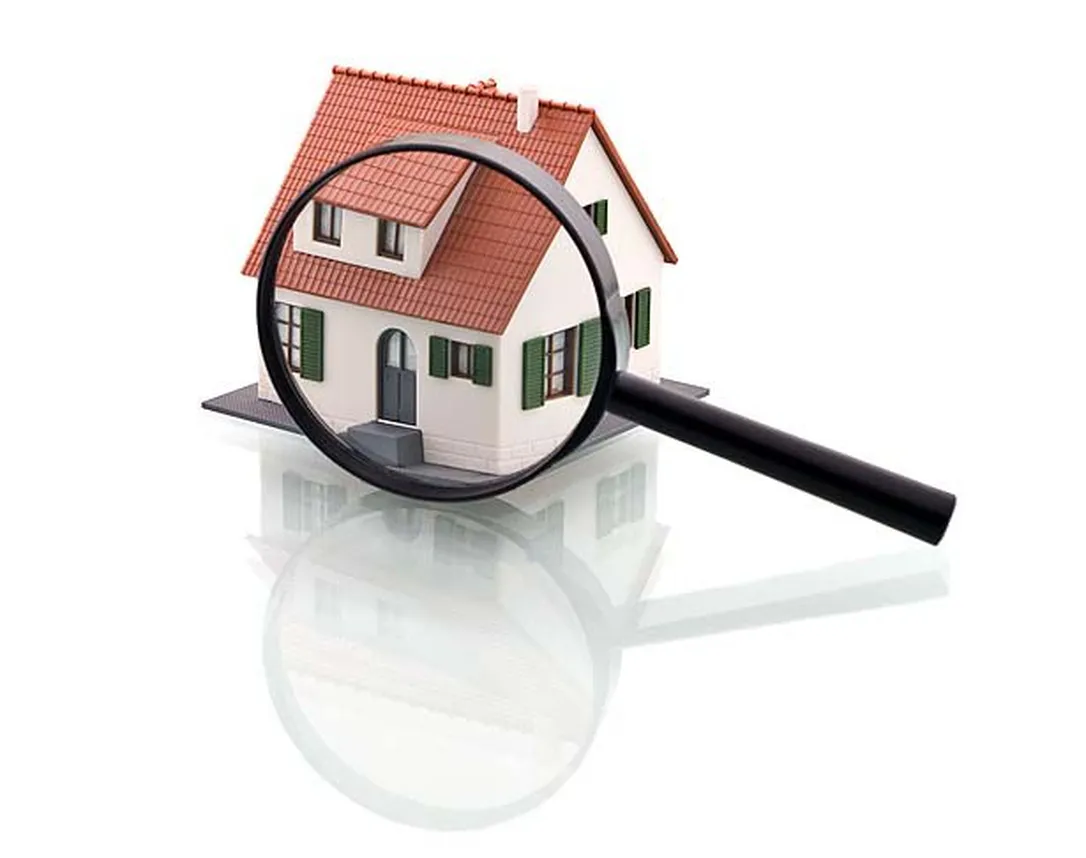 1Stop is a real estate services entity built to make buying and selling a home an easier process for everyone involved. Whether it is for a homebuyer, homeowner, or real estate professional, 1Stop is the central hub to find the people and resources needed at every step. Our Entity is about creating professional trust and connections in the real estate industry and making it simpler for professionals and homeowners to work together. An interactive simple Reports guides the process from start to finish, so even first-time homebuyers can feel confident. Determine what service you need and find us with resources needed during a residential purchase, all in one place.
When you choose 1Stop services, we promise to deliver our best to you. This includes a fully electronic reports with photos,Infrared images, and links to our online Hub where we keep your reports. We also promise our commitment to devote ourselves to working for you and with your best interests in mind.
CONDO, TOWNHOME, MANUFACTURED HOME, DUPLEX, MULTIPLEX INSPECTION
There are many aspects of condominiums, townhomes, manufactured and mobile homes, duplexes and multiplexes that differ from a permanent residence. Like a full home service, our Engineers review all visual aspects of all major systems specific to these types of homes.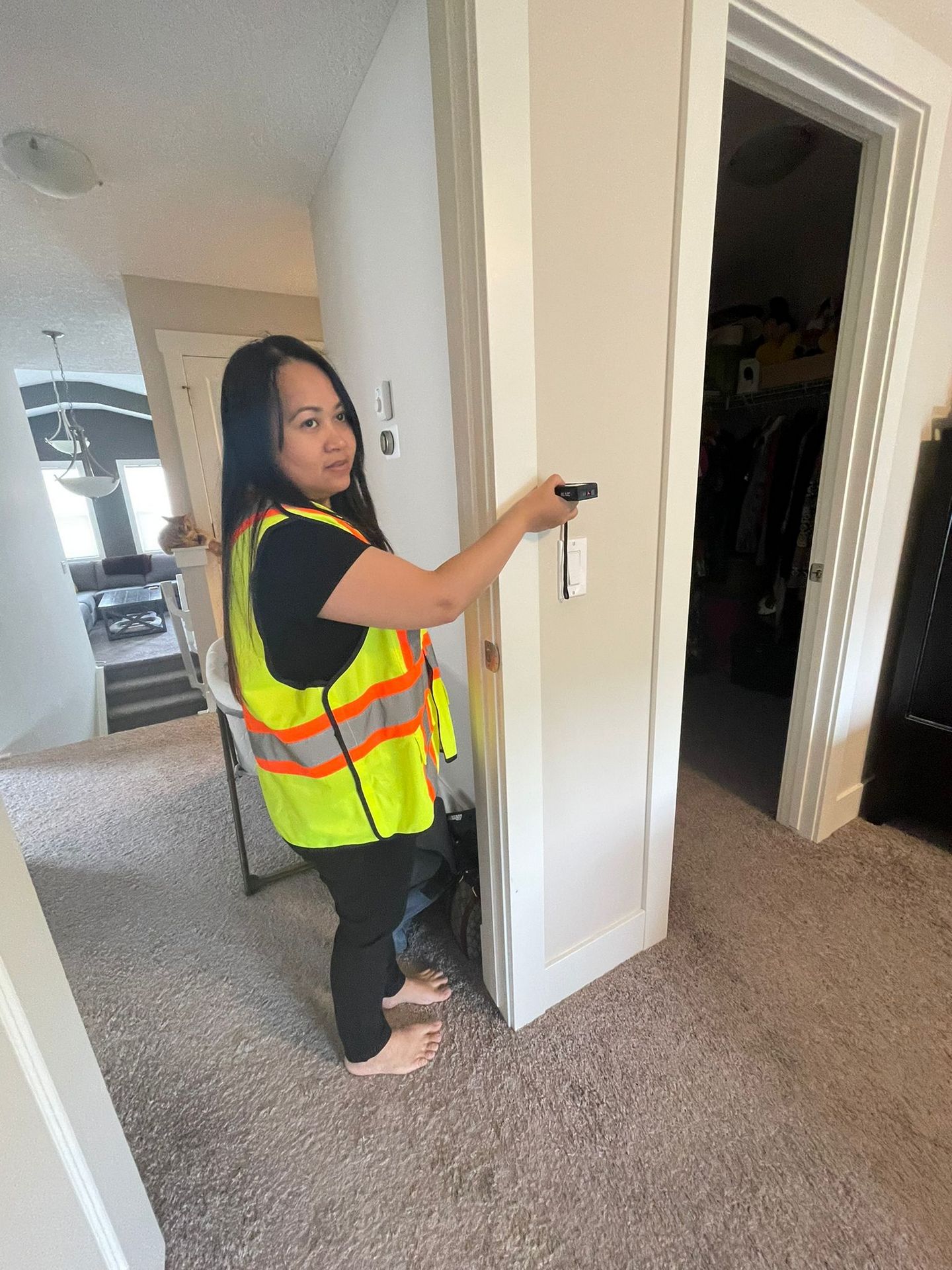 Pre-Listing Services
1Stop pre-listing home services provides you with comprehensive information necessary to tell buyers about your home and includes all important information that improve the home's value and marketability. real estate agents and Home Sellers can work together to either decide which areas to improve before putting the house on the market. For home inspection service, it helps on deciding if there is a need to adjust the sale price to reflect any costs of repairs that would be revealed in a home inspection performed later by a potential home buyer during the contingency process. And if you've maintained and updated your home over the years, a pre-listing home inspection report serves as a valuable sales tool documenting the attention to detail and care you've taken in protecting your investment.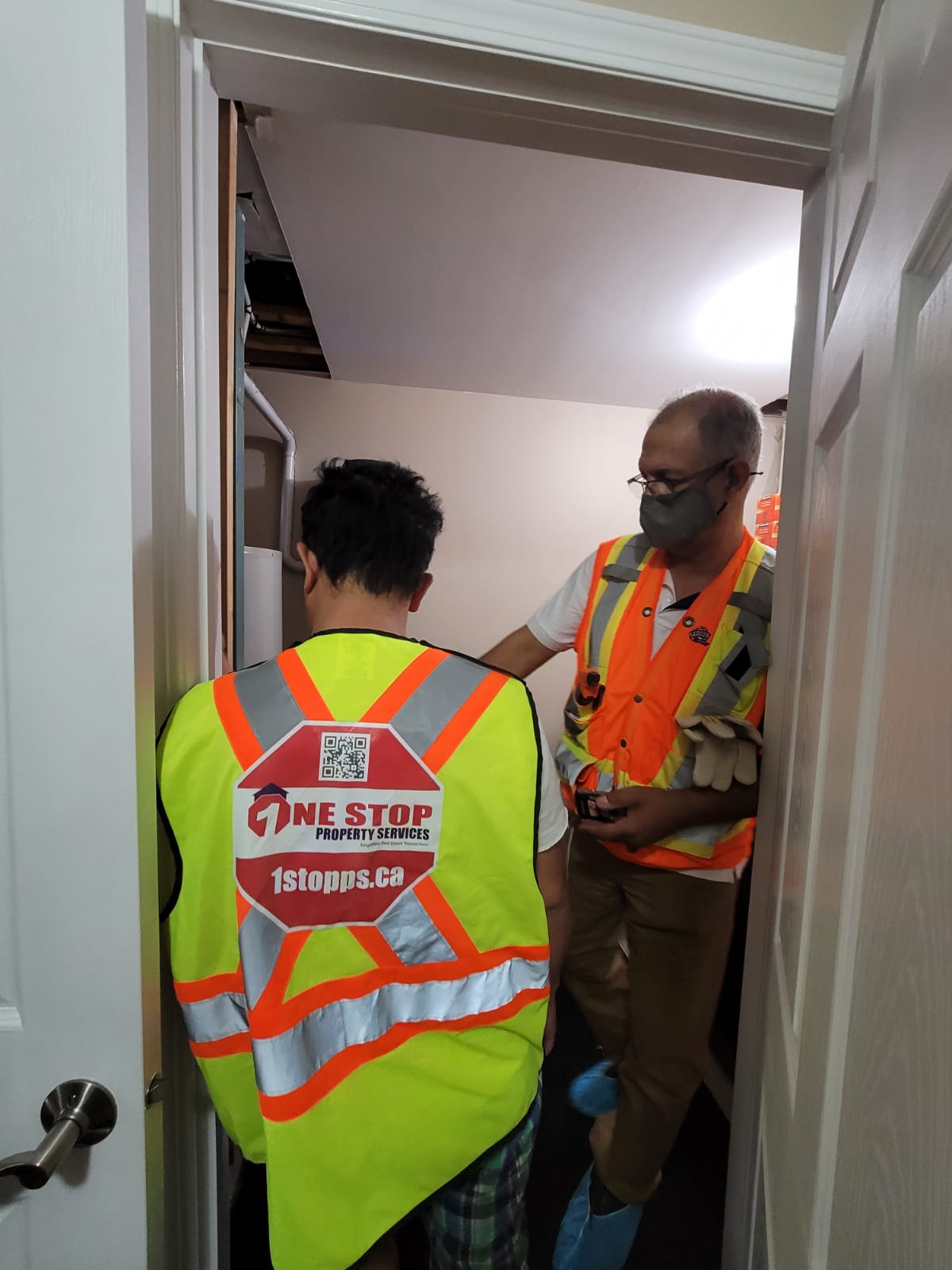 PRE-OFFER INSPECTION
More common in competitive real estate markets with multiple offers, this preliminary, information-only home inspection evaluates a home's major systems and any potential issues, giving home buyers the information to make an informed decision on whether to place an offer on a property.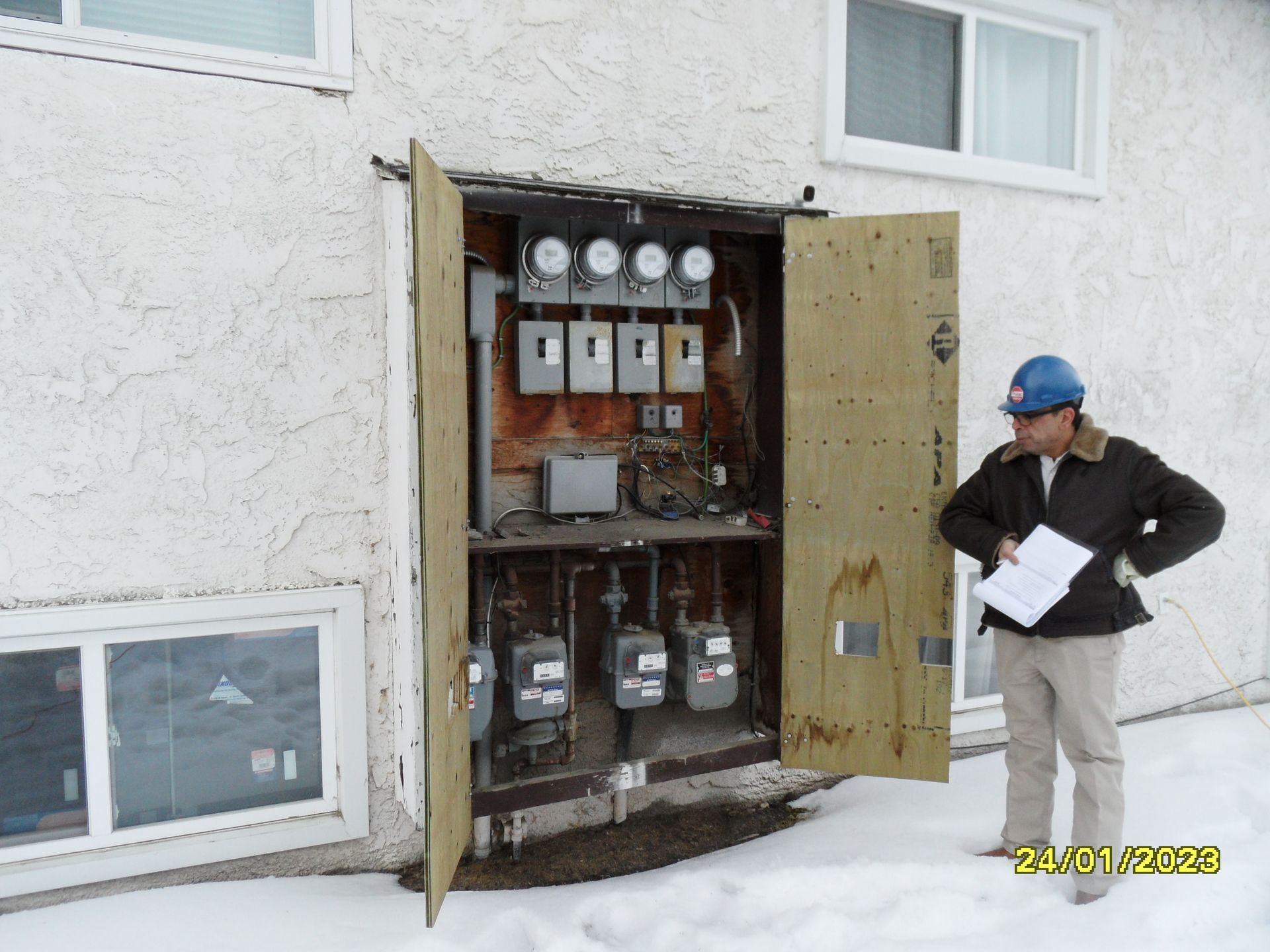 NEW CONSTRUCTION INSPECTION
Buying a newly constructed home gives you the opportunity to pick the colors, finishes, and other details that truly make a house your own. But how can you be sure that the quality of your new home isn't only skin deep? New construction inspections from 1Stop monitor the home building process at critical building stages to verify that the construction is sound and provides you with the information you need to make informed decisions about your new home.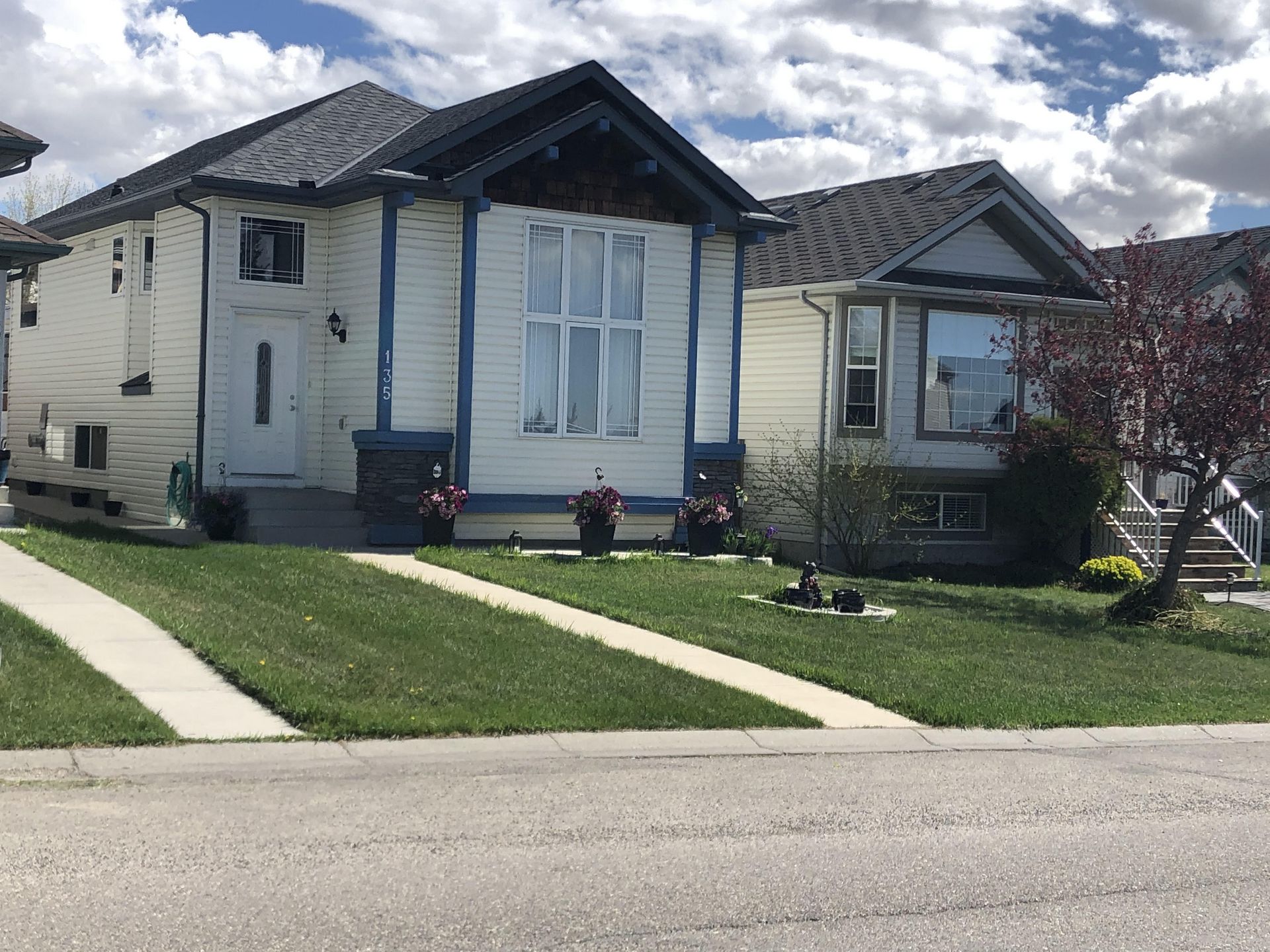 COMMERCIAL INSPECTION
Commercial property inspections are a growing portion of the inspection industry. Evaluation of a commercial property has many of the same attributes as a residential home inspection. Our qualified inspectors will evaluate the property under the guidance of the nationally accepted Standards of Practice for Commercial Buildings.
What you can expect
All inspections include thermal imaging, moisture metering, and a drone roof inspection for those high and steep roofs. Structural, electrical, HVAC, plumbing, and exterior systems will be thoroughly inspected and documented. Our work isn't complete until you are confident in your investment.
Book now